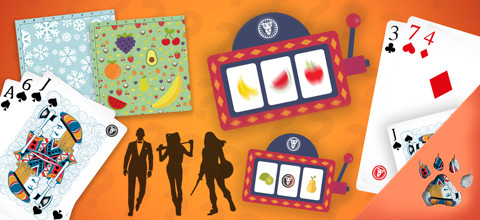 Brain Teasers: Are You in the Top 4% of Players?
Everybody loves to test their brain now and again, so with this in mind, the team at LeoVegas have worked with professional puzzle experts to create a series of challenging brain teasers that will have you scratching your head in your frustration.
From our survey of 500 participants, we found that only 4% of respondents could find all five hidden items within our five-minute time limit – can you find them all quicker?
Can you spot the hidden snowman and make a note of his co-ordinates in the grid below?
The quickest time to find Frosty was 4 seconds - can you find him faster?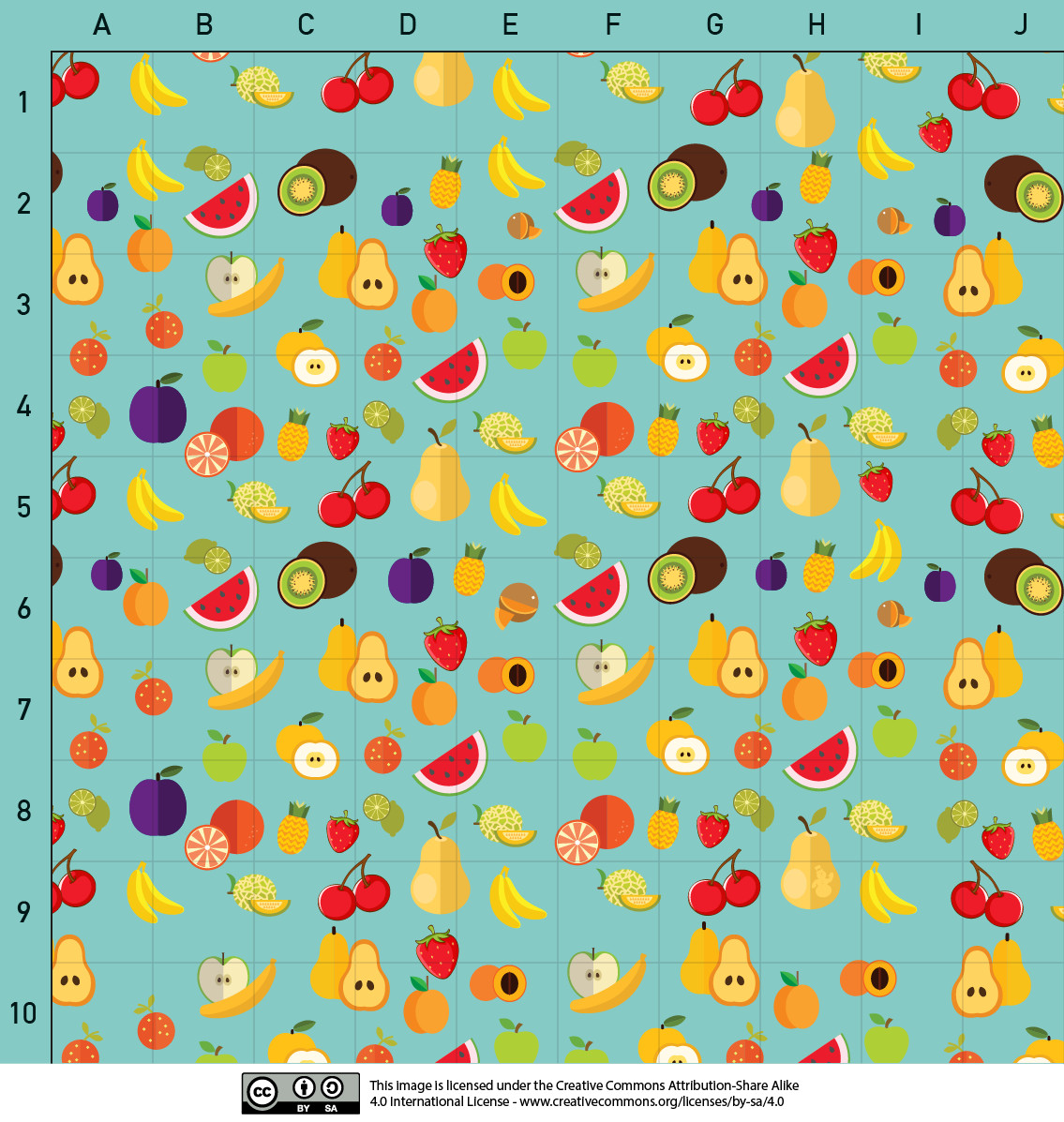 Find us the set of shiny Jingle Bells within the image grid below. The quickest solution for this puzzle was 7 seconds for those looking for a challenge!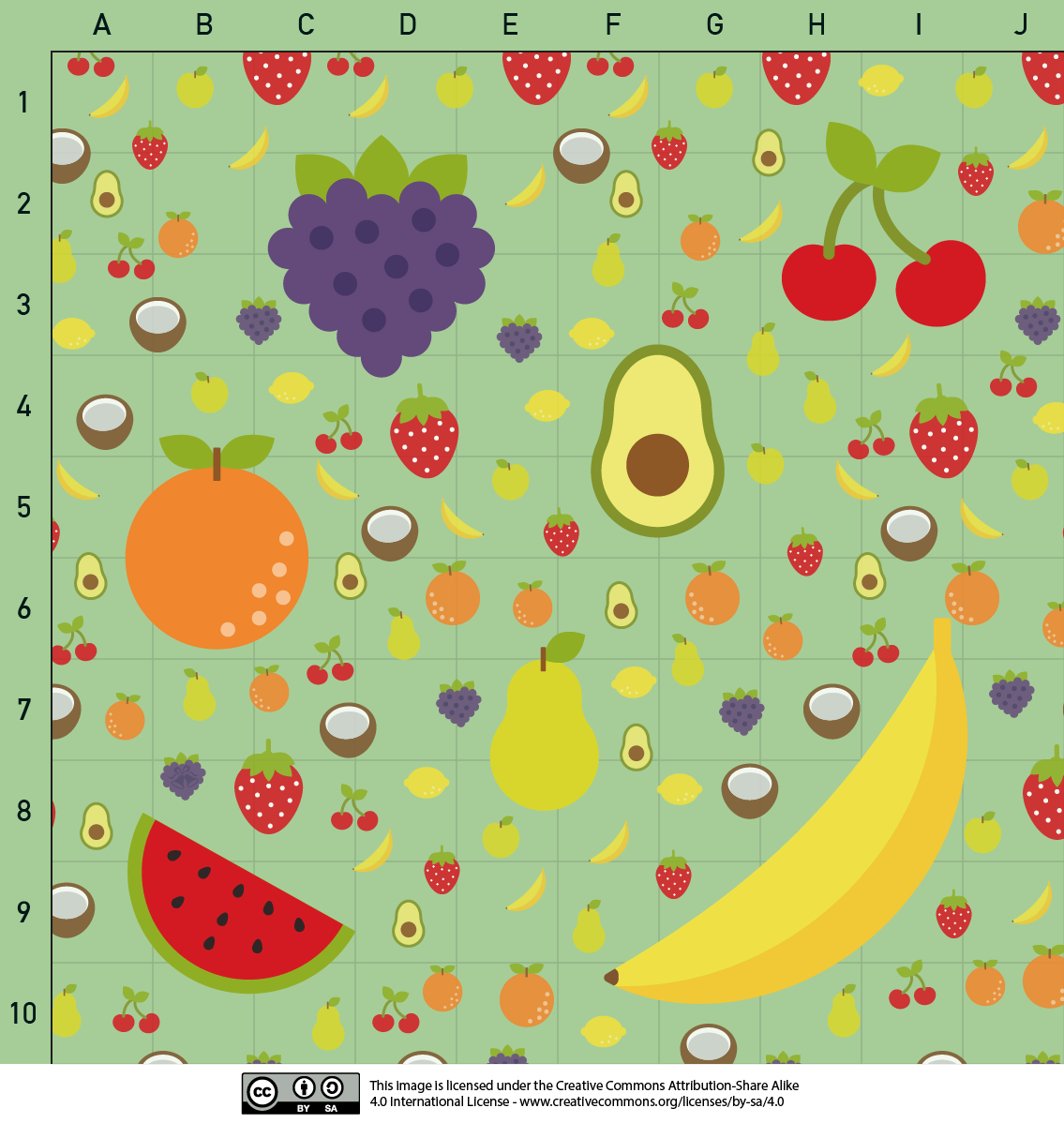 Can you spot our big Christmas Cracker in the puzzle below? You'll have to think outside the box on this one.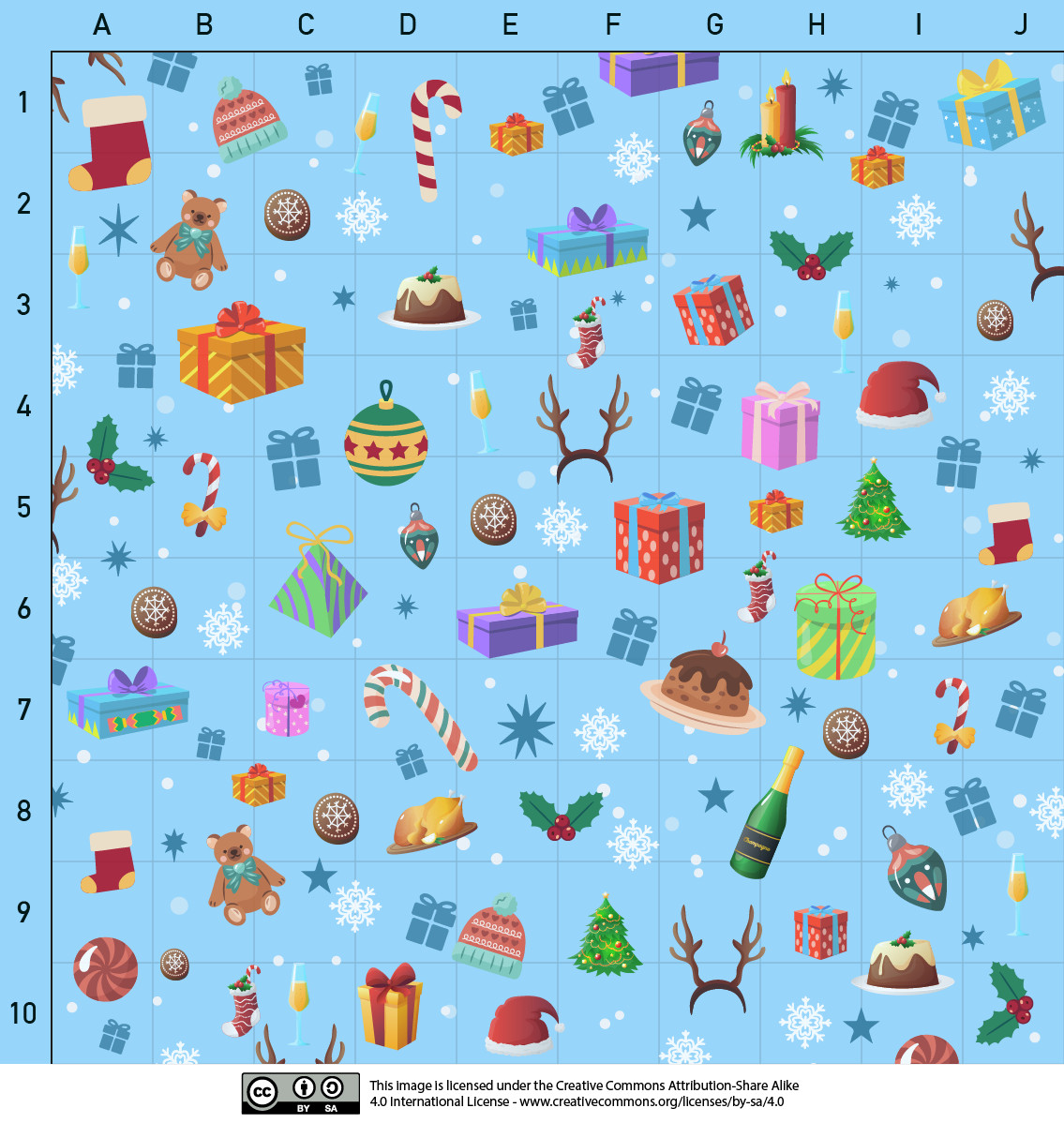 We're ramping up the difficulty now, find us the hidden 'star-shaped' snowball. This question had a drop off rate of 85% - it really is a tricky one, so good luck in your searching!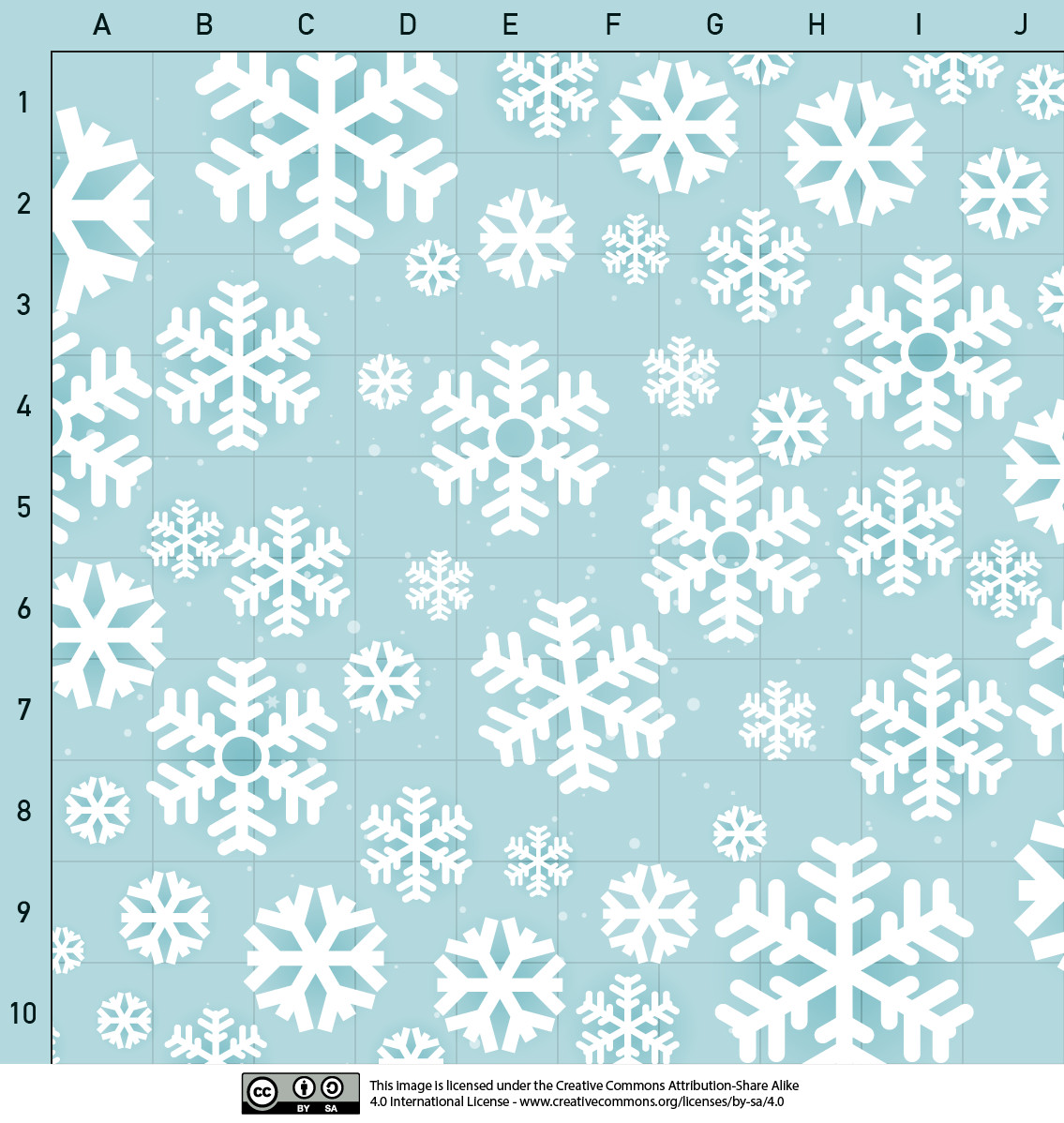 And finally, we finish this set of brain teasers with a reduction in difficulty. Locate the hidden playing card at the Christmas party.
Of users who were still left in the game, 30% found the card within 10 seconds.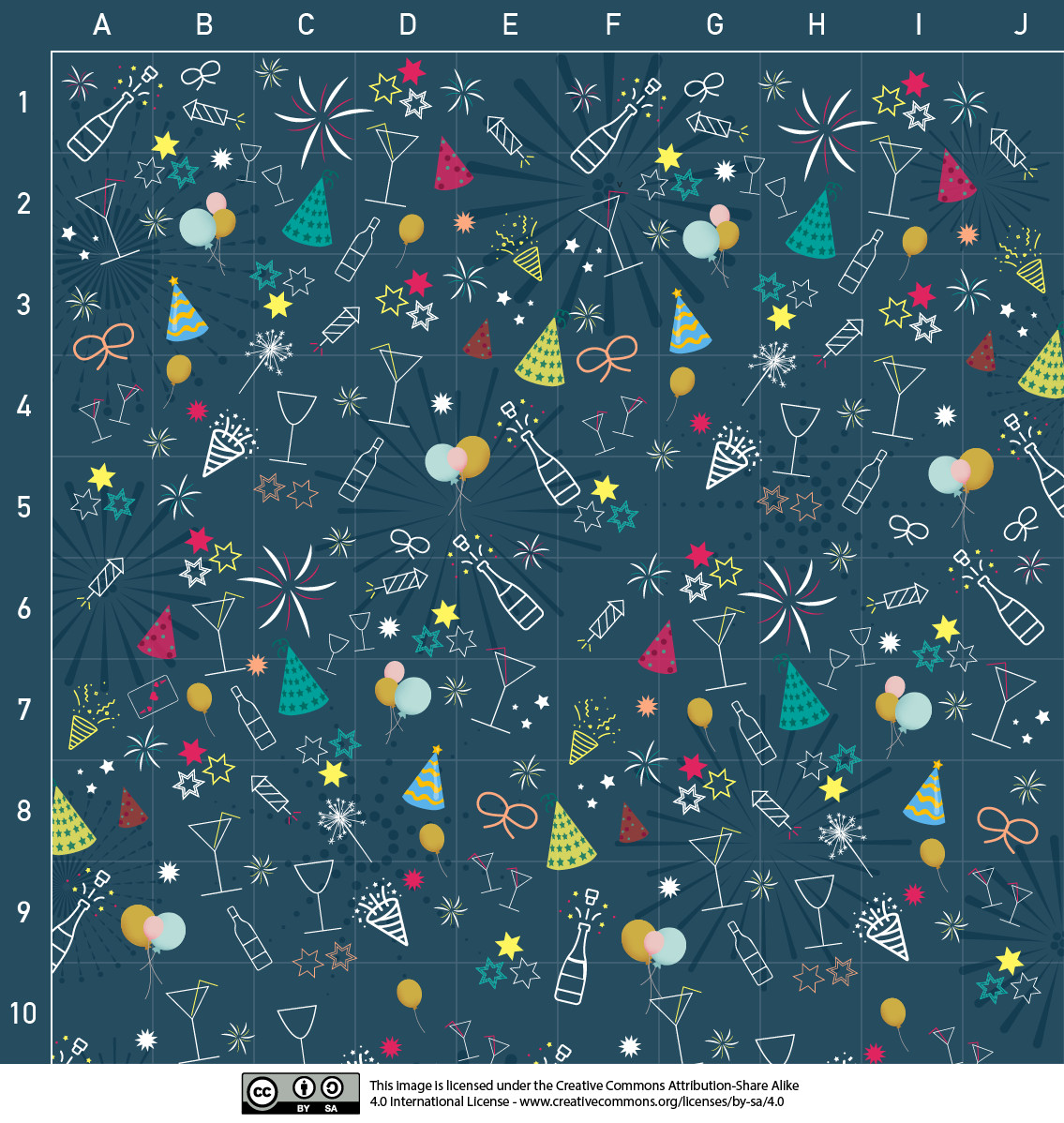 Guess the Famous Characters
Our next of brain teasers test memory and shape recognition skills. Can you name all the popular characters?
These are on a timer, so you'll have to be quick!
Round 1: Famous Beasts and Where to Spot them
Round 2: Law and Order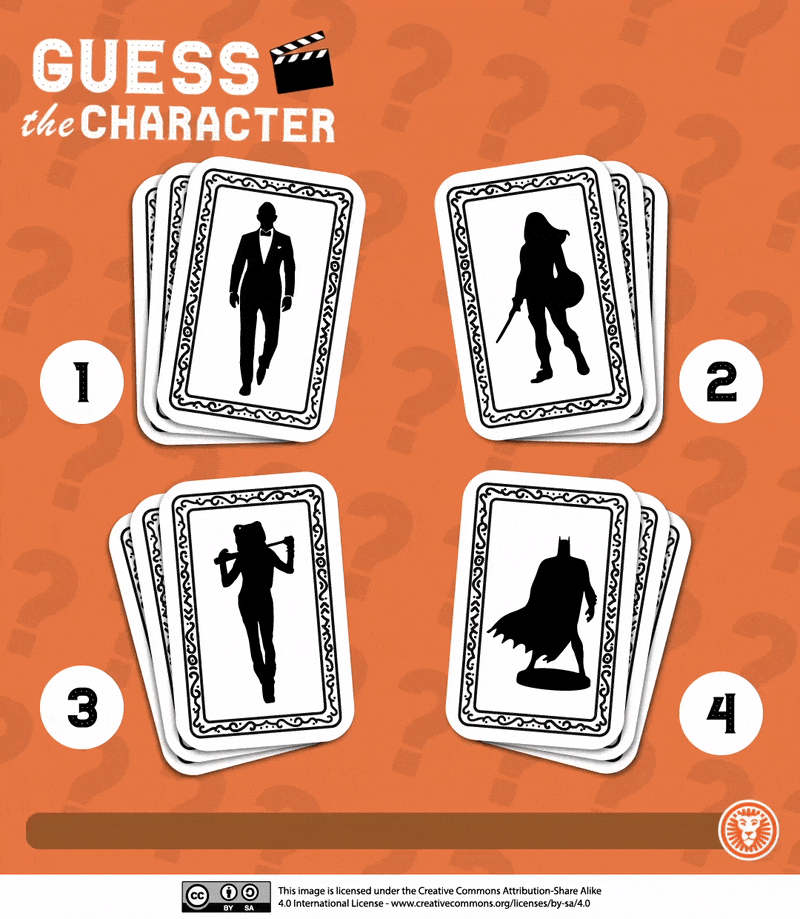 Round 3: Intrepid Explorers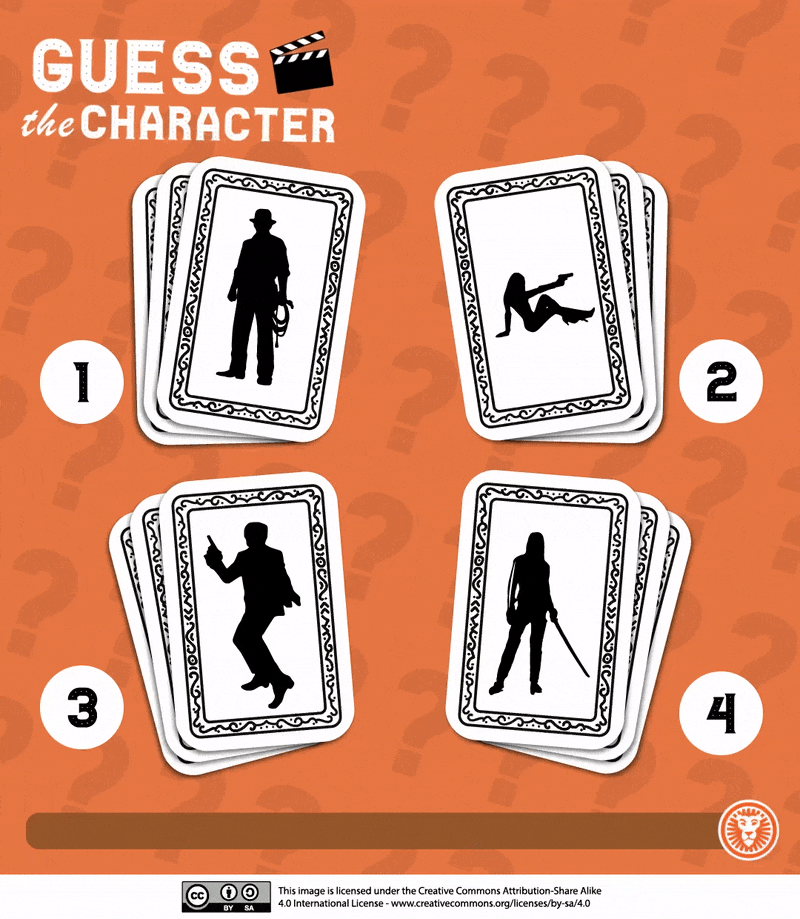 Round 4: Action Adventure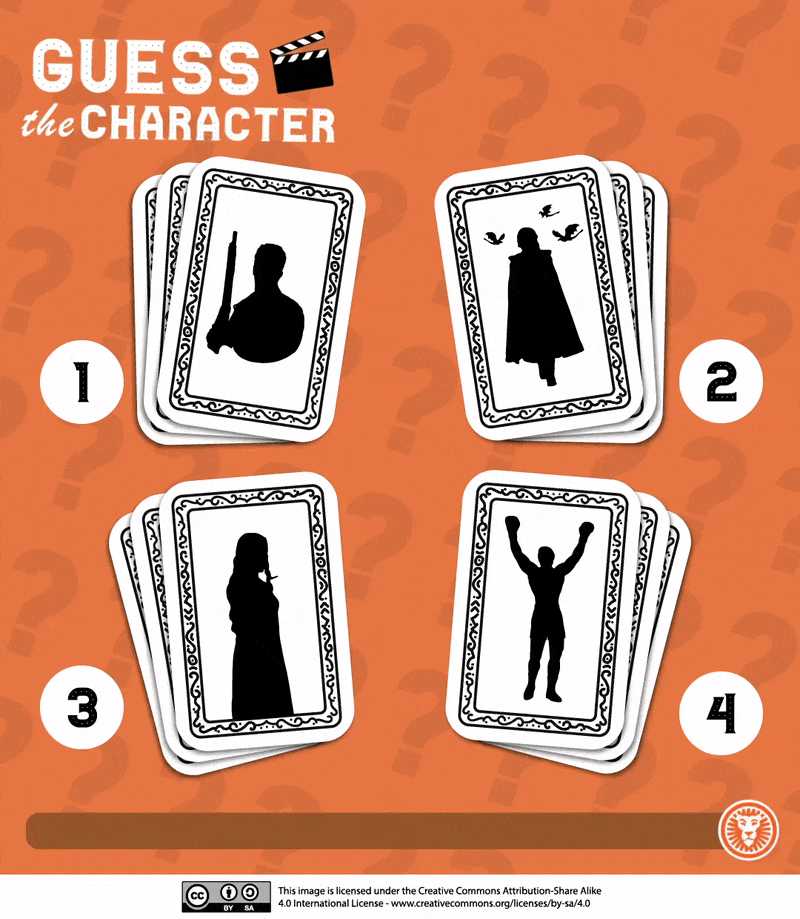 Round 5: Serious Fire Power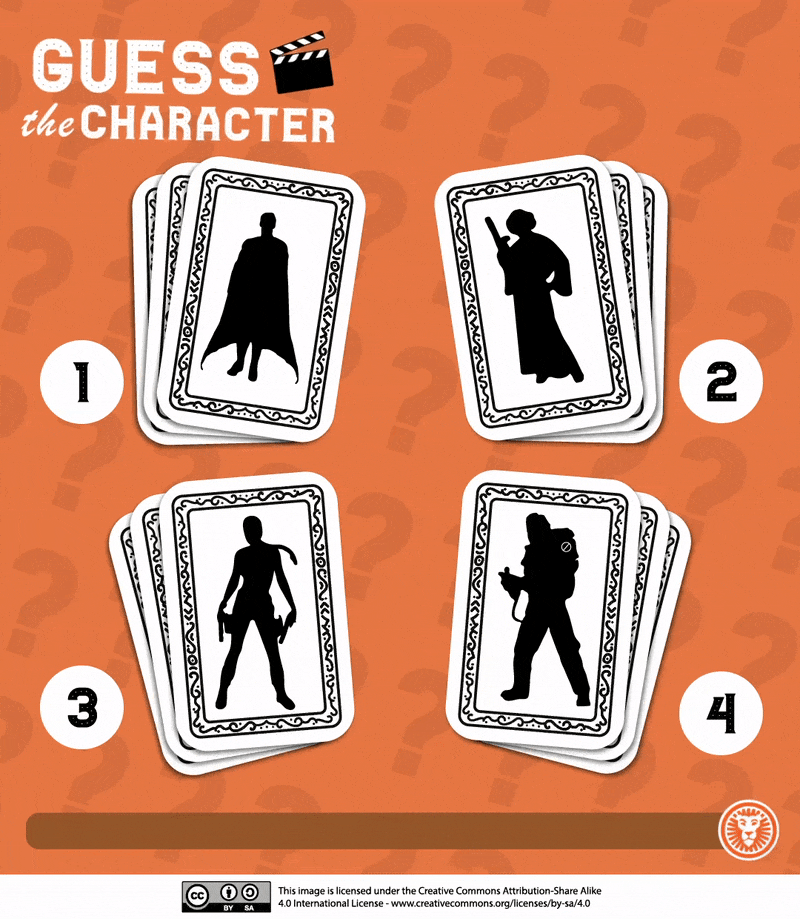 We hope you've enjoyed these puzzles and that they've given your brain an appropriate workout.
If you still don't know the answers to the hidden items above, stay tuned for part two in this series, where we'll also have a new set of puzzles to put you to the test!
Fair Use
Do you want to share these images? Please do! We just ask that you credit the original source by linking to this page.
For more fun and games on the site, be sure to check out the rest of the blog and our wide selection of online jackpot games.
These images are licensed under the Creative Commons Attribution-Share Alike 4.0 International License.